Power Generators
PowerGen Series
Available at 600, 1200, 1800 and 5650 watt power levels, Qnergy PowerGen generators are compatible with unrefined natural gas, including biogas from organic waste, landfills, dairy farms and industrial kitchens.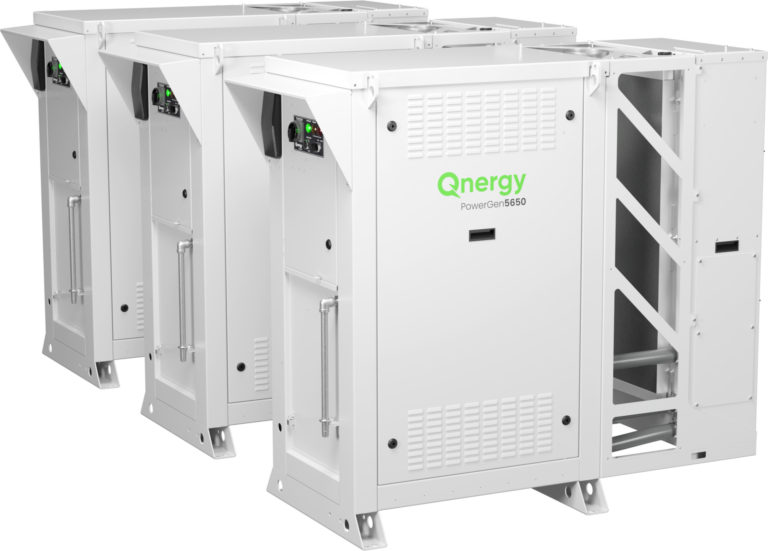 Compressed Air Pneumatics for methane abatement
Qnergy CAP solutions are specifically engineered to replace methane emissions at gas well sites with compressed air.
Extending power to new markets
We are working with our developer partners to apply Qnergy technologies to support customers in the residential back up, telecom, EV charging, waste heat recovery, space power and small nuclear reactor markets.
Talk with a remote power expert